Well I have a friend named Thomas in Virginia who really hooked me up. I was just chatting with him one night on Facebook and asked him how I could get some decals made with tokyoscooterguy.com on them. He told me that he could make them himself. I said, "Really?" – he said, "Sure!" – I said, "Awesome!!"
So I finally received them this week and they are fantastic but I could not do anything with them as the weather was terrible for 3 days straight.
So without any other further fanfare, I introduce to you "__________________" – I forgot to mention I have not named my bike yet. If anyone has any suggestions please let me know in the comments below.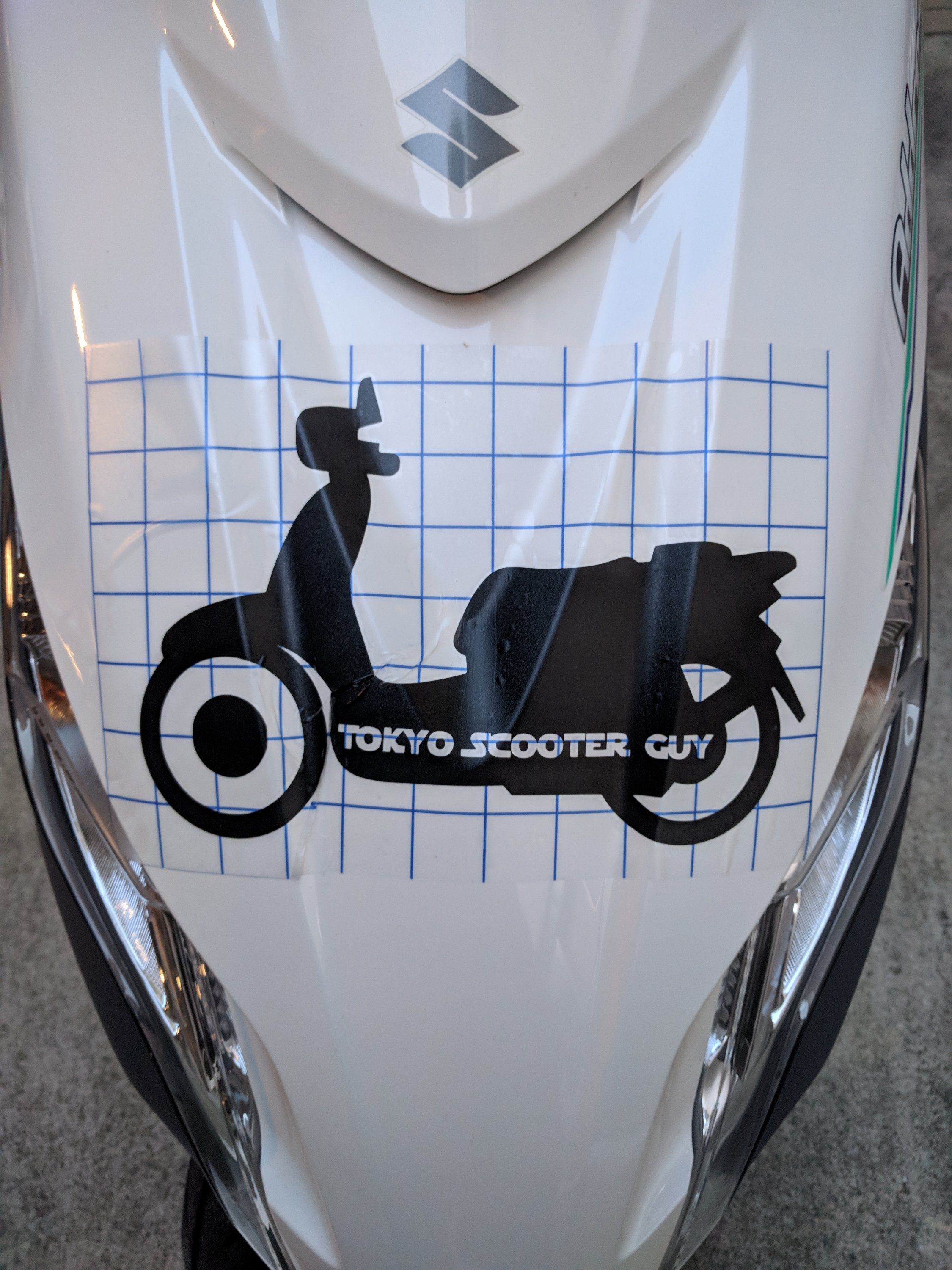 I started with the big one on the front of my scooter. It was going well until I had all these strange angles to deal with at once. Also, this was the first time I ever did this kind of installation.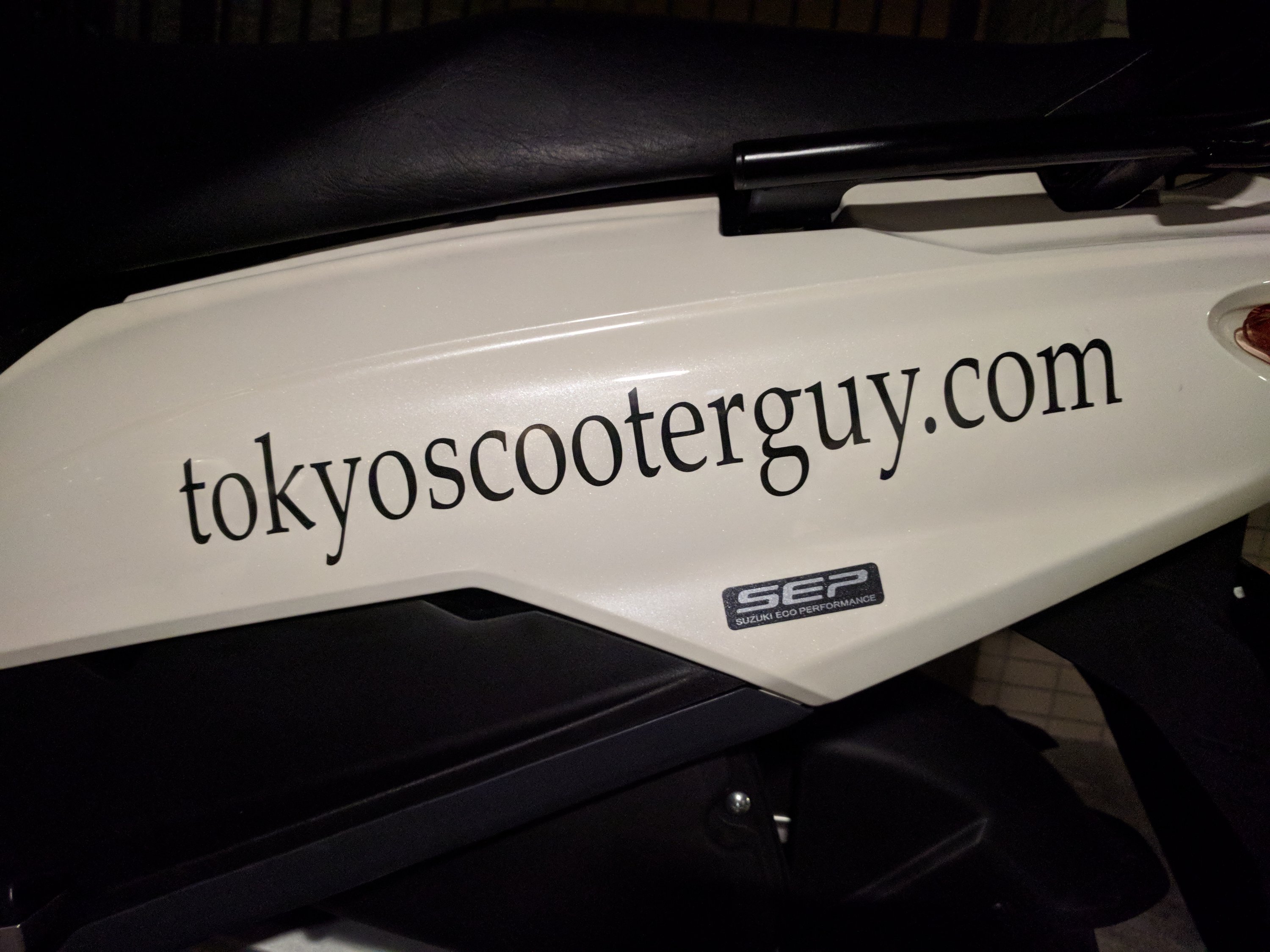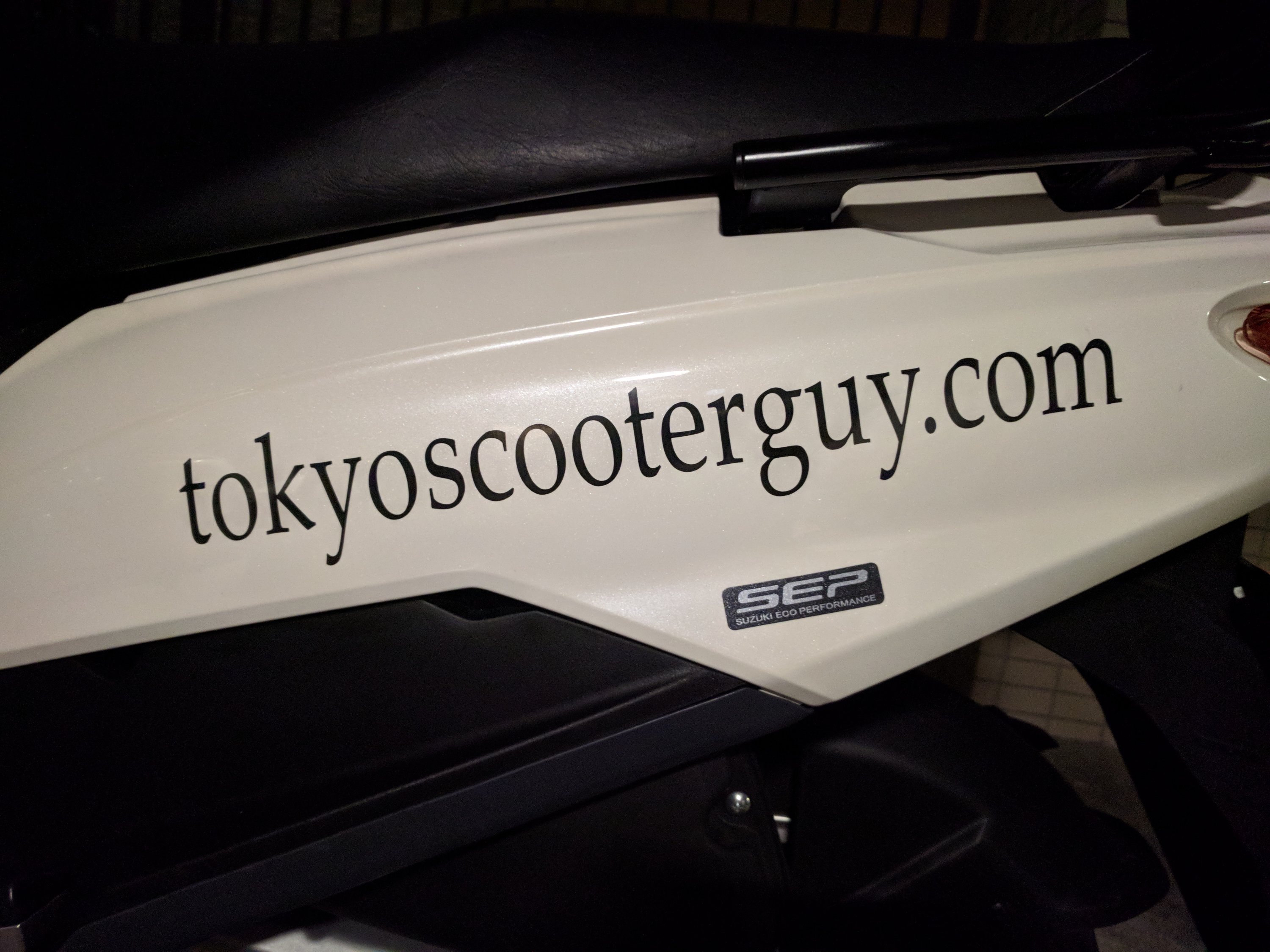 Then on to the sides. Alignment was a little difficult on this as it was not a single decal, it was two. One with only tokyo and the other with scooterguy.com.
Anyways, I've installed them. Hope everyone likes them. Let me know.
And please check out my YouTube channel.
MY MERCHANDISE
► Helmet: AGV K-1 Valentino Rossi Winter Test 2015 – https://amzn.to/2LCh77I
► Camera 1: GoPro Hero 5 Black Camera – https://amzn.to/2vAhRV2
► Camera 2: Muson MC2 Pro1 4k Action Camera – https://amzn.to/2O8op4J
► Microphone: Purple Panda Clip-On Lavelier – https://amzn.to/2LksJQC
SOCIAL
► Instagram: https://www.instagram.com/tokyoscooterguy/
► Twitter: https://twitter.com/tokyoscooterguy
MUSIC
► Music: http://www.bensound.com/royalty-free-music
This video/page contains affiliate links, which means that if you click on one of the product links, I'll receive a small commission.